GreenNet VPN effectively conceals your IP address and secures your online activities by encrypting all internet traffic. This enables you to bypass restrictions and access blocked websites and applications on your mobile device, ensuring secure and anonymous browsing. Headquartered in Estonia, GreenNet operates in full compliance with European GDPR regulations. As a result, we have never collected, nor will we ever collect, any user data or logs, guaranteeing the utmost privacy for our users.
GreenNet VPN is a powerful tool designed to enhance your online privacy and security. By masking your IP address, it prevents third parties, such as websites, ISPs, or hackers, from tracking your online activities or pinpointing your location. Additionally, GreenNet VPN employs robust encryption algorithms to safeguard your internet traffic, making it unreadable to anyone who may intercept it.
Our VPN service allows you to circumvent geo-restrictions and censorship, granting you access to a wider range of websites, applications, and digital content on your mobile device. This is particularly beneficial for individuals residing in or traveling to regions with limited access to specific online services or resources.
Welcome to our quick guide on how to download GreenNet VPN! In just a few simple steps, you'll be on your way to enjoying a secure, private, and unrestricted browsing experience.
Download GreenNet VPN
Through the Official Stores
You can download GreenNet VPN from official app stores like App Store and Google Play. GreenNet is not only available on iPhones, but also it is available on iPad and Macs.
Download Directly from GreenNet Website
Google Play might be down or blocked and not easily accessible in some countries where we provide services, such as Iran, Myanmar, and China. Our community in these territories can download the latest Android (APK) version of GreenNet VPN from our website directly at this link.
You can use the Direct Download button to download it directly.
Download Directly from Our Social Media
Our Telegram: Since some countries also ban our website, the other and more accessible way for our communities to download the official and latest versions of GreenNet VPN, we always post the latest update on our Telegram channel.
We firmly ask you to download the official version of GreenNet to safely connect and support our endeavor of bringing access to information for free to many users worldwide.
Many of you have asked us about a Windows version; we will announce the timeline for the Windows version on our social media and our website.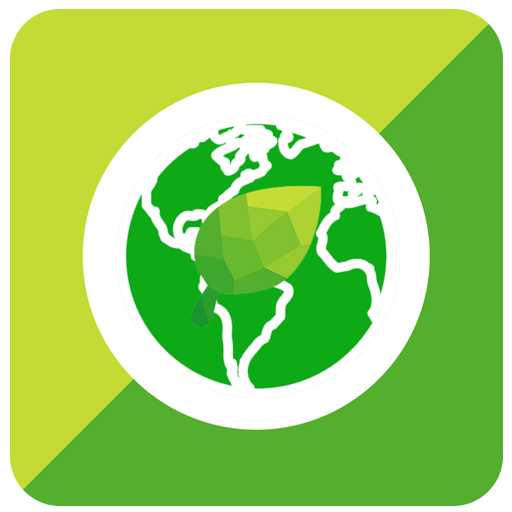 Protect Your Privacy
GreenNet VPN is based in Europe (Estonia) and we are fully compliant with GDPR laws. Thus, user data or logs have never been and won't be collected by us.