What is a No-Log Policy?
A no-log policy is a statement from a VPN provider that they do not collect or store any data about their users' activities while connected to their network. Meaning that even if a third party were to request user data, the VPN provider would not have any information to provide.
Why is a No-Log Policy Important?
A no-log policy is vital for several reasons, but it helps protect your privacy online. GreenNet routes your online activities through the VPN server, which acts as a middleman between you and the websites and services you visit. Your Internet Service Provider (ISP) cannot see your online work. Still, if the VPN provider logs your activities, they can access that information.
Another reason why a no-log policy is crucial is that it helps to protect you from government surveillance and censorship. Many countries have strict laws that allow government agencies to monitor citizens' online activities. Suppose a VPN provider keeps logs of its users' activities. In that case, authorities and bad actors can force that VPN provider to hand that information over to the authorities.
What to Look for in a No-Log VPN Provider
When choosing a VPN provider, it's essential to look for a few key features to ensure that your privacy and security are protected:
Why GreenNet VPN is a No-Log VPN Provider You Can Trust
GreenNet VPN is a privacy-focused VPN provider based in Estonia committed to protecting its users' privacy. It is also in Estonia's jurisdiction, meaning it must adhere to GDPR. It is not a choice. It is by law. Many prominent and popular VPN providers are technically "based" in Europe. Meaning they have offices in Europe. But their companies are founded in countries like Panama or the British Virgin Islands. They go out of their way NOT to be responsible for users' data. 
GreenNet's clear and transparent privacy policy does not collect or store logs and uses robust encryption to protect its users' data. Also, being established in Europe means that GreenNet complies with GDPR, which protects users' privacy which means not only GreenNet has high standards when it comes to users in Europe but also outside of Europe despite these policies not being ruled by other regions such as Asia, Middle East or North America and South America and Africa.
Estonia is known for its strong privacy laws and commitment to protecting citizens' rights to privacy. The company is also committed to transparency, with regular security audits and bug bounty programs to ensure its users' data is always protected.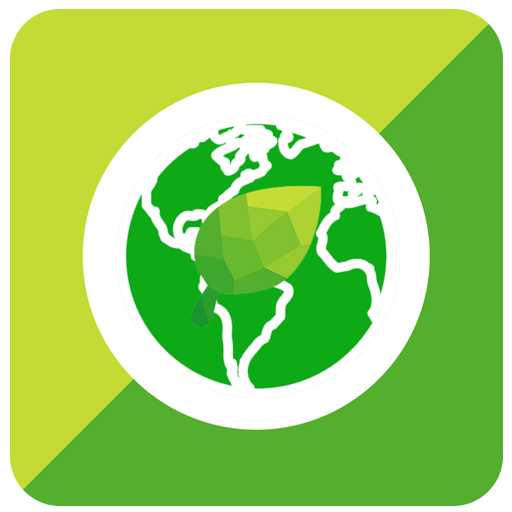 Protect Your Privacy
GreenNet VPN is based in Europe (Estonia) and we are fully compliant with GDPR laws. Thus, user data or logs have never been and won't be collected by us.